Luke Brady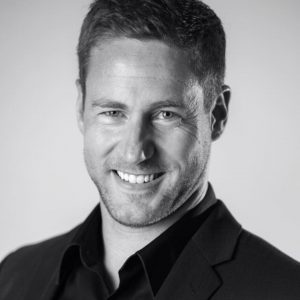 As an Attention Artist, Luke Brady works with entrepreneurs, leaders and influencers who have a growth mindset and want to think differently.
They need something to disrupt their thinking and get them out of their head and more connected to their best self, help them to be more present and connected.
Luke uses his background in psychology, influence, suggestion, magic, and conversational hypnosis to change the filter in which people experience the world.