The 2018 Movement took place on 4/29. Official TEDx videos will be available on the website soon. Stay tuned!
---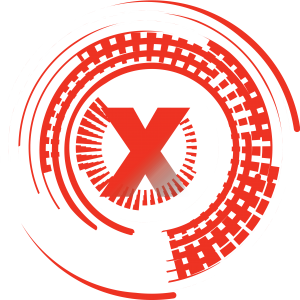 2018 Event Theme: Movement
Our world moves fast, and it's easy to passively consume the latest trends, news or ideas that come our way. Yet, there are times when we are spurred to take some sort of action, write a groundbreaking code, or choreograph an inspiring dance because we are moved by the meaning we find in the chaos around us, or because we are emboldened by our own perseverance amid personal strife. How do we discover joy in uncommon ways, take steps on an unbeaten path, leverage the tools of the modern world, and, of course, inspire others to do the same?
#2018Movement #whatmovesyou?